Delivery
Delivery in the local area and within a 50-mile radius is free of charge. We may make a small charge if you are very far away, but we will bring this to your attention at time of purchase.
Boiler Parts

We work in partnership with (DHS) Direct Heating Spares offering you boiler parts, suitable for ANY boiler.
Gas Testing Equipment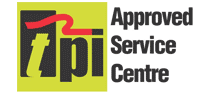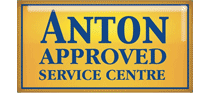 We are a fully fledged Service Centre and supplier of Gas Testing Equipment. Offering the complete ranges of both ANTON and TPI.